2
nd
Symposium on Fluid-Structure-Sound Interactions and Control
---
With rapid economic and industrial development in China, fluid-related structural vibration and noise problems are widely encountered in many fields, as in the other parts of the world, causing increasingly grievous concerns.Turbulence clearly has a significant impact on all the problems. On the other hand, new possibilities emerge with the advent of various new techniques such as signal processing, flow visualization and diagnostics, new functional materials, sensors and actuators, etc., revitalizing research activities in an interdisciplinary area. In this context, the 2nd symposium on fluid-structure-sound interactions and control (FSSIC) is organized and will be held in Hong Kong (20-21 May) and Macau (22-23 May). This meeting aims to provide a forum for academics, scientists and engineers working in all related branches to exchange and share the latest progress, ideas and advances, and to bring them together, from both East and West, to chart the frontiers of FSSIC. This meeting will also serve to inaugurate recently established Institute for Turbulence-Noise-Vibration Interactions and Control at Harbin Institute of Technology.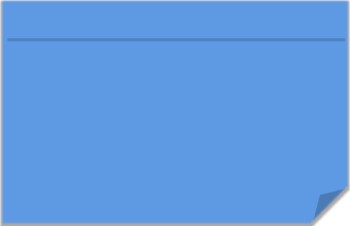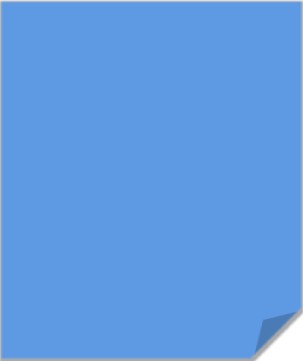 Contact us
Symposium Topics:
The Symposium will be largely focused on advances in the theory, experiments, and numerical simulations of turbulence in the contexts of flow-induced vibration and noise and their control, including, but not limited to:
* Fundamental problems of turbulent flows and aero-acoustics
* Flow-induced vibration and aero-acoustic problems
* Aero-elasticity
* Active and passive control of turbulence, flow-induced vibration and/or noise
* Applications related to the aerodynamics of road and space vehicles, marine and civil engineering, nuclear reactors and biomedical science.
Importants Dates
Professor Yu Zhou
FSSIC2013 Chairman
Office no +852-2766-6662

Dr. Yang Liu
FSSIC2013 Secretary
Office no +852-2766-7814

Dr. Chi Wai Wong
FSSIC2013 Deputy Secretary
Mobile no +852-5112-5703
 
Fax: +852-2365-4703
Email: fssic.2013@polyu.edu.hk